For consultation appointment call 972-77-5322464, or fill in your details :
Your message was sent successfully. Thanks.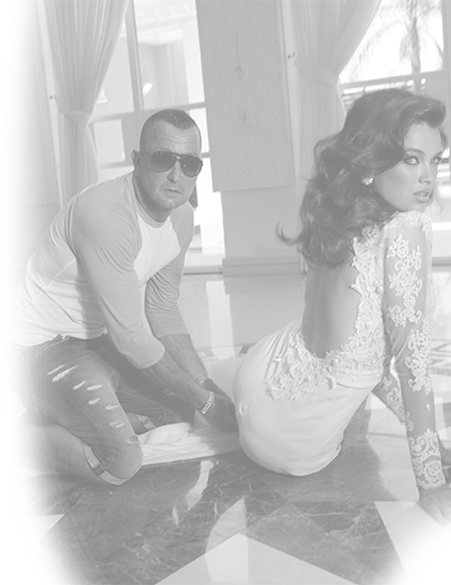 Oved Cohen – Brides & Evening Designer
Oved Cohen's fashion house (to Opera Eve) Is located at a luxurious complex, Located in Tel-Aviv, Israel. Spreads over 500 square meter. Designed in a unique, Classy style combines luxury comfortably and privacy for every bride. The Complex has two floors and in the center of it located a big display area where the guests can be impressed with a spectacular and unique collection that contains 300-400 evening and bride dresses (for rent) renovated every few months.
The fashion designer, Oved Cohen can be very satisfied and proud when looking back. It's been thirteen years since he opened his fashion house, and the place is thriving. It became a place visited by all kinds of Celebrities – Actors, Soccer players, Models and different Public figures. Oved Cohen became a one of the leading and valued fashion leader in the branch!